All of your business needs...
Creating unique websites. We focus on delivering where you need it to count.
Fully responsive, our designs are desktop, mobile and tablet friendly, providing easy navigation to your customers. Including powerful, vivid & actionable text copy, your new website guarantees to call your customers to action.
Why choose Kavanos? 
We listen.
We take the time to hear your ideas.
We care.
We focus on designing websites that achieve results.
We will never oversell a product or service.
We will keep you in the loop. We will make the whole process as simple as possible, explaining all stages in easy to understand layman's terms.
Smart and effective solutions for businesses.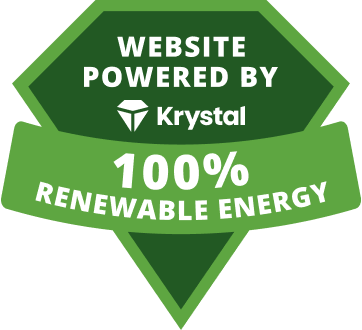 Kavanos - plural: Kavanah
With direction, intention, purpose.
Contact Info

hello@kavanos.com
Ph: 0121 288 2772